A bridge between
Switzerland and Palestine
We design, coordinate and support
psychosocial, cultural and artistic intervention projects in Palestine and Switzerland.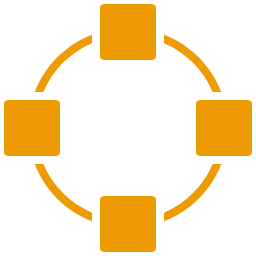 To promote a multidisciplinary approach to psychosocial intervention and the links between Palestine and Switzerland.
To develop and support psychosocial intervention projects and collaborations between Palestinian and Swiss institutions.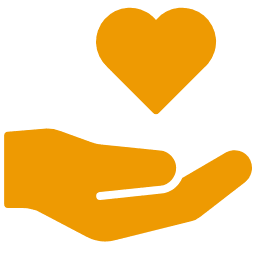 Our values are respect, love, freedom, justice, tolerance, fairness, peace, honesty, responsibility, loyalty.
The "Smile" project was launched in Gaza in October 2021 by our Geneva-based NGO Yaffa. It consists of a broad community-based psychosocial support program for children in Gaza and their families who are closely involved in the activities.