Gaza has been undergoing wars regularly since 2008. Young people are the primary victims of this violence. Reports from international organizations in Gaza all note the increase in psychological disorders among youth in 2020, and UNICEF reports particularly devastating effects on children and their families from the May 2021 escalation. UN Secretary General Guterres says, "If there is a hell on earth, it is the lives of children in Gaza.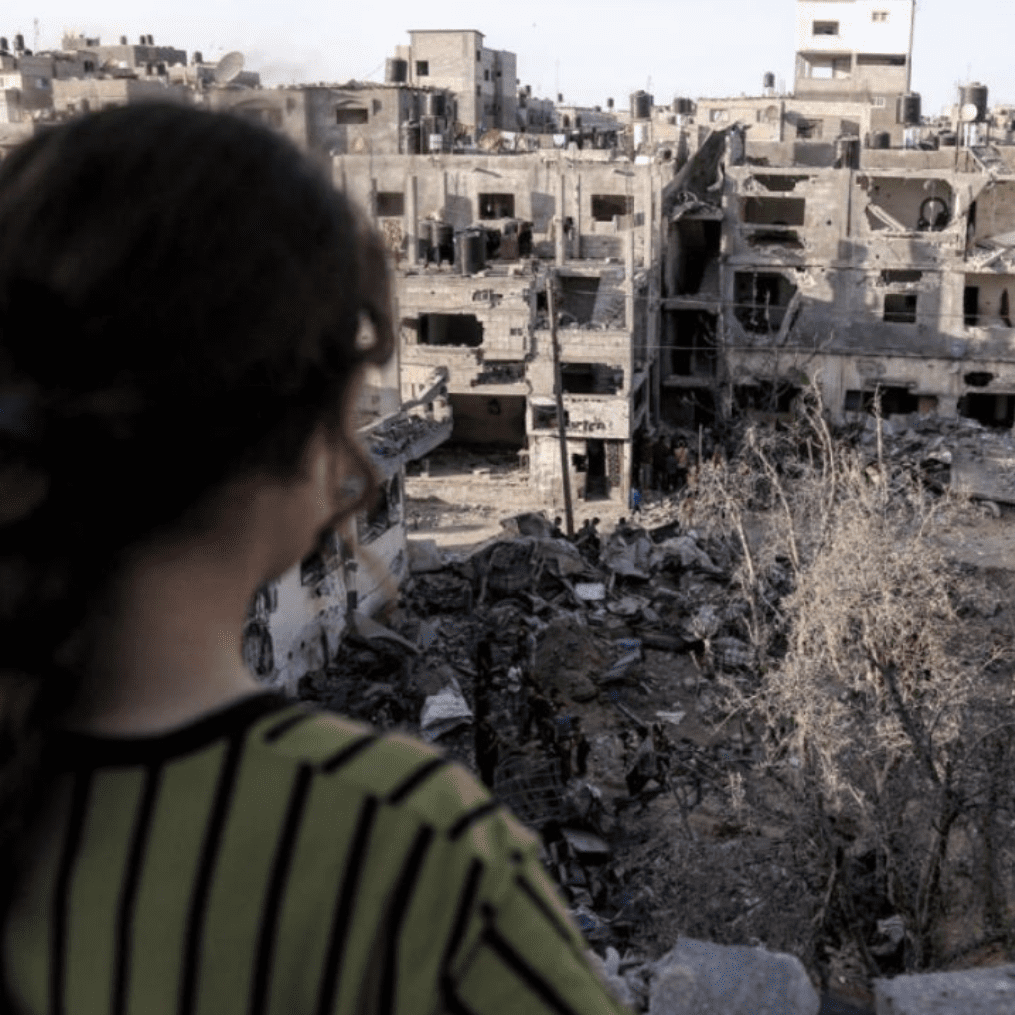 The "Smile" project was launched in Gaza in October 2021 by our Geneva-based NGO Yaffa. It consists of a broad community-based psychosocial support program for children in Gaza and their families who are closely involved in the activities. The program is implemented by our local partner in Gaza, Sama Jafra Association, founded in 2011 by A. Alazbat, Yaffa's president. The beneficiaries of the program are children from the 16 most disadvantaged neighborhoods in the Gaza Strip and their families. In addition to supporting the children and their families, the project provides jobs for a team of dozens of professionals (social workers, psychologists, artists) targeted for their high economic vulnerability. The project also engages teenagers who have dropped out of school, providing them with training in psychosocial animation, and the opportunity to interact with adults who listen to them and guide them.
The team works in dozens of local institutions including nurseries, schools, associations and centers located in the poorest areas of Gaza where international NGOs do not intervene. The work involves a wide range of physical, artistic, and educational activities in the areas of language, mathematics, spatial representation, Palestinian history, and nature and ecological awareness. All of these activities are aimed at increasing confidence, both in oneself and in others. Trust is the cornerstone for the development of lasting human bonds between people across political, religious and cultural differences. It is the basis of hope among the young people who form the future generations of Gaza.
The Sourire project benefits from the precious financial support of Swiss public institutions as well as Swiss and international private organizations.
You will find many illustrations of our work on our Facebook page.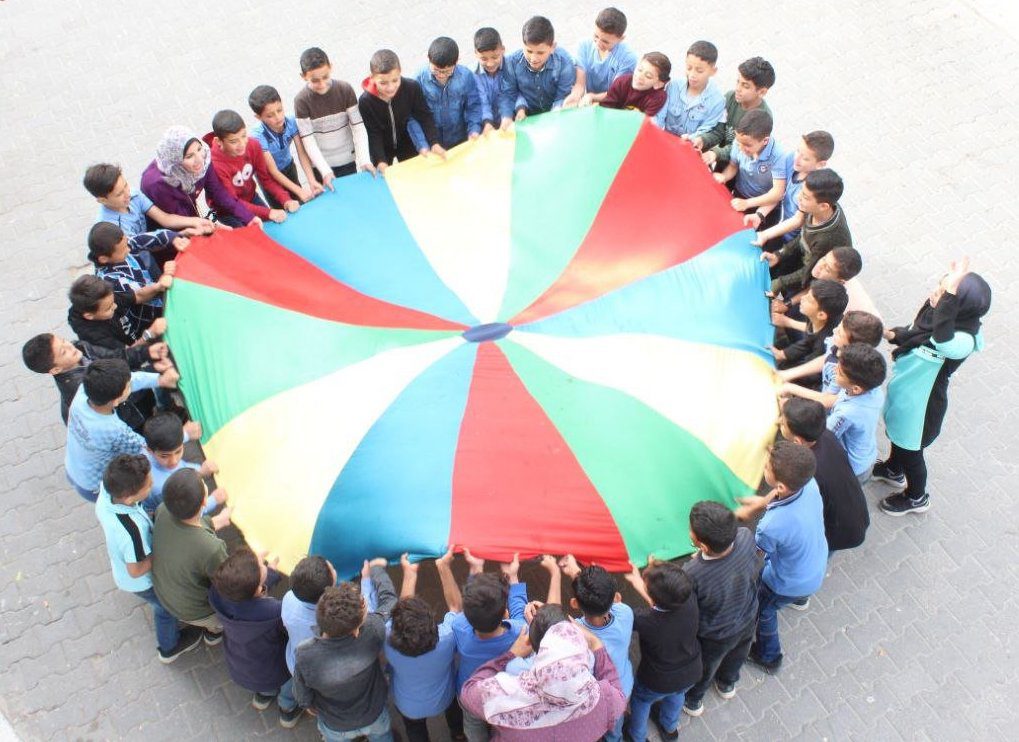 Find out more about Project Smile