The goals of the association are to:
To promote a vision of psychosocial intervention based on social cohesion around the human values of cooperation, respect, dignity, openness and sharing, which are fundamental to the development of lasting human ties between people beyond political, religious and cultural differences;
To promote a multidisciplinary and educational approach to psychosocial intervention based on interactions between social workers, psychologists, physiotherapists and artists;
To promote collaborations between academic and non-academic institutions in fields related to social work, psychology and art in Palestine and Switzerland.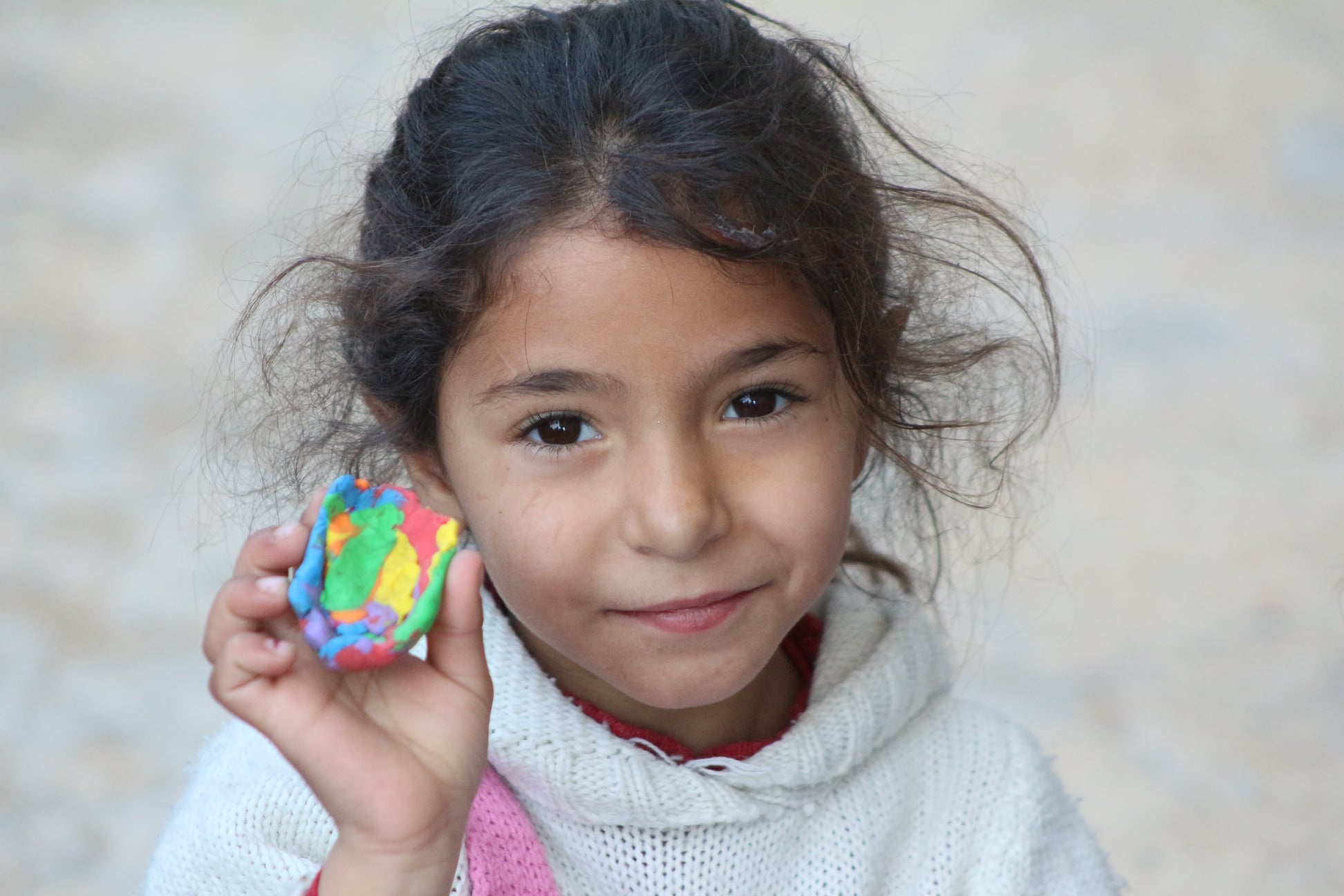 The association may undertake the following activities:
Development of collaborations between Swiss and Palestinian academic and non-academic institutions for training and skill sharing, intervention and research in the fields of psychosocial and artistic work;
Development of psychosocial and artistic intervention projects with children, women and families in Palestine and with the Palestinian migrant population in Switzerland;
Search for public and private funds to support local psychosocial work initiatives in Palestine and Switzerland.
The values that guide our association are respect, love, freedom, justice, tolerance, fairness, peace, honesty, responsibility, loyalty. In addition, volunteerism is at the heart of our action.
The association is independent of any ideological, political or religious orientation. It rejects all forms of discrimination, whether ethnic, religious or gender-based.